Research / Academic Programme
Ongoing Reseach from our Experties
Post Graduate Diploma
Our motto is to start the one year Post Graduate Diploma in "Climate Smart Agriculture and Water Management" for developing the human resources enabling them to start entrepreneurship and employable in public sectors and private industries and strengthen the current M.Sc.,M. Tech. and Ph. D. programme (for their research projects).
Read More
Post Doctorate Research
To make provision for the perspective beginner/middle level faculties/researchers for Post Doctorate studies in precision water management, precise climate smart agriculture and Geo-informatics
Read More
Tesimonials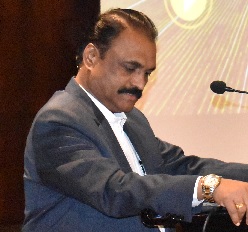 Arun Deshmukh
AGM and Head Agronomy ,NETAFIM.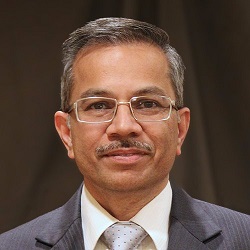 V.C. Rastogi
Director,POCRA.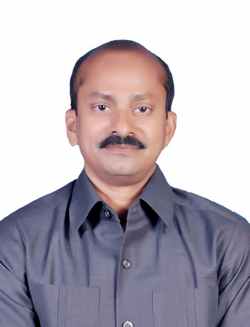 Dr. P.K. Ghosh
National Coordinator, NAHEP, ICAR.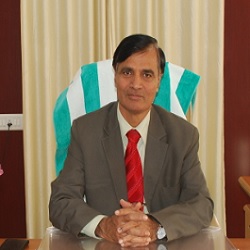 Dr. K.P. Viswanatha
Vice-Chancellor MPKV, Rahuri .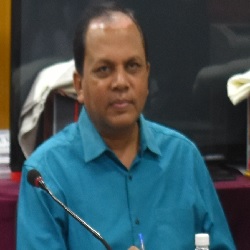 Dr. S.K. Choudhari
ADG (SWM), ICAR New Delhi .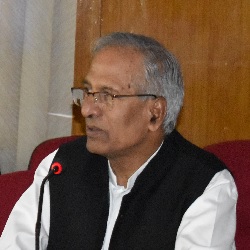 Dr.V.S. Tomar
Former Vice Chancellor, JNKVV Jabalpur.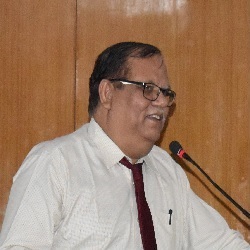 Dr. Surendra Kumar Singh
Director, ICAR-NBSS & LUP, Nagpur.
Event Photos
Memorable Achievements with Our Mentors