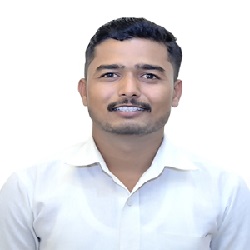 Er. Supekar Shubham Rajendra
---
Senior Research Fellow (IDE)
Degree

Institution

Board / University

Year of Passing

Percentage

M.Tech (Irrigation and Drainage Engineering)

Vaugh Institute of Agricultural Engineering and Technology,

Prayagraj

Sam Higginbottom university of Agriculture Technology and Sciences, Prayagraj

2021

78

B.Tech (Agricultural Engineering)

College of Agricultural Engineering and Technology, Maldad

Mahatma Phule Krishi Vidyapeeth, Rahuri

2018

71

H.S.C.

B.G.P.Sahyadri jr. college,Sangamner

Pune Board

2014

55

S.S.C.

B.G.P.Sahyadrividyalaya ,Sangamner

Pune Board

2012

70
Training Details:
1. Watershed Organization Trust,Sangamner (WOTR). (1stJune2016 to 30thJune 2016)
2. Maharashtra State Seeds Corporation Limited, Khandala,Shrirampur. (1st June 2017 to 30th June 2017).
3. Mahindra Agri Solutions Ltd. Nashik. (1stJanuary 2018 to 30th April 2018).

Research Work
Published Research Paper on "Morphometric Analysis of different irrigation drainage parameters of a Pravara River basin, Maharashtra, India". In The Pharma Innovation Journal.
Achievement's
1.PRO in Nirmaana Club, Sam Higgionbottom University of Agriculture Technology and Scieces, Prayagraj, Uttar Pradesh.
2. Member of Mrudgandh Agriculture Student union, Maharashtra.
3. Member of Shuats Photography Club at university.
4. River Basin Coordinator of Godavari River, River Water User Association, India.
5. Volunteer in International River Summit meet, organized by River water user Association, India.
Team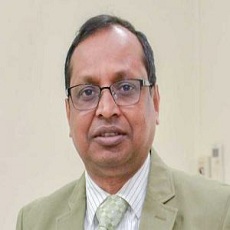 Dr. Manzul Kumar Hazarika
B.Tech. (Ag.Engg.), M. Tech. (Ag. Engg), ME (RS-GIS) Ph. D. (Civil Engg) Asian Institute of Technology, Bangkok, Thailand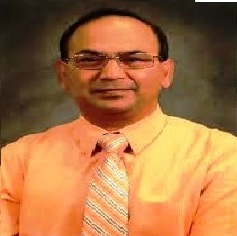 Ganesh C. Bora
M.Eng. Ph.D. Associate Professor, Precision Agriculture and Machinery Systems Dept. of Agricultural and Biological Engineering Mississippi State University, Mississippi State, MS 39762 Tel: +1- 662-32