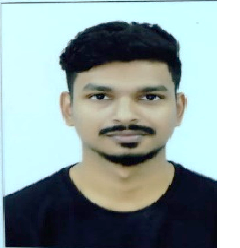 Sagar Tukaram Majik
---
Research Associate- Soil Science
M.Sc. (Agri-Soil Science)
Education qualification
B.Sc. (Agri) – From Dr. Balasaheb Sawant Konkan Krishi Vidyapeeth, Dapoli (2019).
M.Sc. (Agri-Soil Science) - From College of Agriculture, Pune (MPKV), Rahuri (2023)
Work experience
1. Worked as Agriculture Instructor (Teacher) in Government High School Goa: 1 year
2. Worked as Farm Assistant: 1 year 2 months
3. Worked as a confidential paper setter for the Goa Board Agriculture exams.
Research activities
1. Synthesised nano urea and its application on Wheat crop at College of Agriculture, Pune (MPKV) Rahuri.
Publications
Technical papers – 2
Research papers – 3
Awards and achievement
1. ICAR NET Qualified – 2023
2. First prize in poster and presentation at MPKV intercollegiate Aavishkar competition (2022).
3. Participated as musician accompanist at ICAR national level Agri Youth Festival at Tirupati 2018.
Special topic of interest
1. Synthesising nano particles and its application.
2. Hydroponics with grow lights.

Team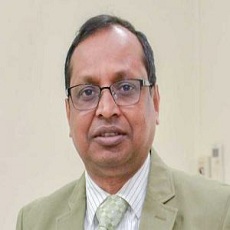 Dr. Manzul Kumar Hazarika
B.Tech. (Ag.Engg.), M. Tech. (Ag. Engg), ME (RS-GIS) Ph. D. (Civil Engg) Asian Institute of Technology, Bangkok, Thailand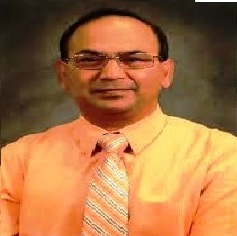 Ganesh C. Bora
M.Eng. Ph.D. Associate Professor, Precision Agriculture and Machinery Systems Dept. of Agricultural and Biological Engineering Mississippi State University, Mississippi State, MS 39762 Tel: +1- 662-32