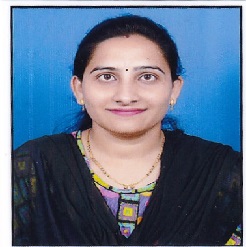 Kavita Devising Rajput
---
Research Associate- Agronomy
Name : Kavita Devising Rajput
E-mail : rajput.kavi13@rediffmail.com
EDUCATIONAL QUALIFICATION
B.Sc. (Agri) – From College of Agriculture , Dhule, MPKV, Rahuri (June 2009).
M.Sc. ( Agri-Agronomy ) - From Post Graduate Institute , Dr. PDKV, Akola ( Oct 2011)
WORK EXPERIENCE
Worked as Senior Project officer in Maharashtra Institute of Technology Transfer for Rural areas ( Associate organization of BAIF) at Shahada region ( 1.7 years.)
Worked as Assistant Professor in Department of Agronomy (2 years)
SEMINARS AND TRAINING PROGRAMMES
Attended the State level seminar on "Soil Resource Management For Sustainable Soil Health and Food Security " at Dr. P. D. K. V. ,Akola during January 2-3 , 2010 organized by Akola chapter of Indian Society of Soil Science.
Attended the Biennial Conference of Indian Society of Weed Science on "Emerging challenges in Weed Management at Directorate of Weed Science Research (DWSR) ,Jabalpur ,M.P. during 15-17 February ,2014.
PUBLICATIONS
Research papers: 9
Technical papers : 8
Abstract: 1
Popular article: 6
Awards:
Best writer award for the year 2016 (Poorva krishidut Magazine )
Best M.sc. thesis award for the year 2021 : ( In 5th International Annual Conference On Advances in Agriculture, Environmental and Biosciences for Sustainable Development (AAEBSSD )-2021
Life Time National level society membership of Agro Environmental Development Society of India(AEDS), Majhra Ghat, Rampur, U.P., India .
Team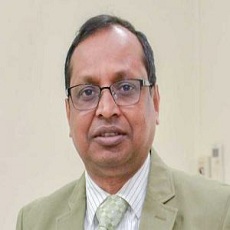 Dr. Manzul Kumar Hazarika
B.Tech. (Ag.Engg.), M. Tech. (Ag. Engg), ME (RS-GIS) Ph. D. (Civil Engg) Asian Institute of Technology, Bangkok, Thailand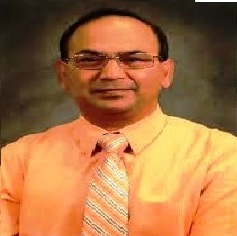 Ganesh C. Bora
M.Eng. Ph.D. Associate Professor, Precision Agriculture and Machinery Systems Dept. of Agricultural and Biological Engineering Mississippi State University, Mississippi State, MS 39762 Tel: +1- 662-32